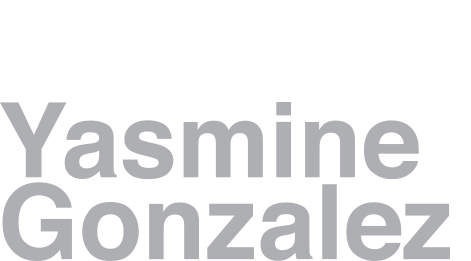 The project is based on a theory developed through series of research studies and case studies executed in winter of 2011. Questioning the fact that perhaps children in 2011 are more spoiled in terms to how far they are expected to challenge their own creativity and imagination.
By introducing books that are in pure black and white and very basic when it comes to the detailed description in the story and in the visual pieces of the book forces the parent to engage the child while being read to, to think outside the box and the norm. Creating a natural way of increasing creativity and imagination with in children.
The books are based on 3 not so famous tales from the Brothers Grimm
– Death of the Little Hen
– Hans the Hedgehog
– The Owl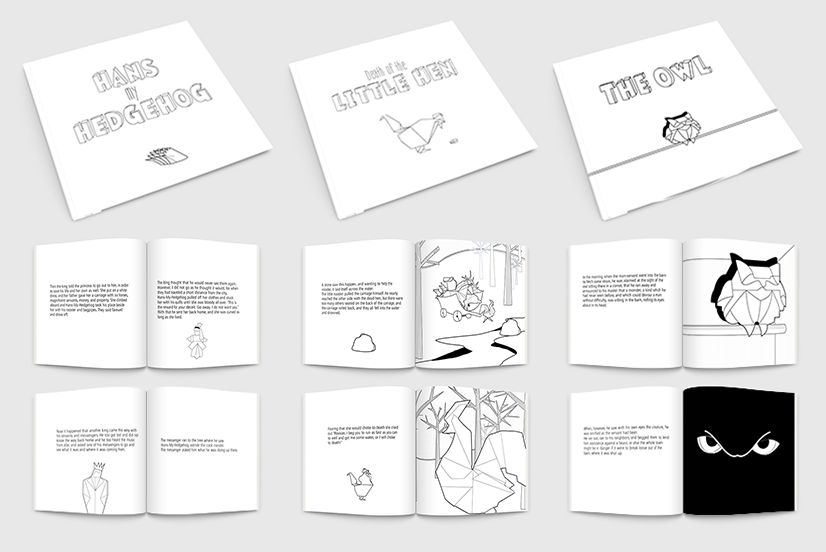 © 2020 Yasmine Gonzalez. All Rights Reserved.